New Series of Programs!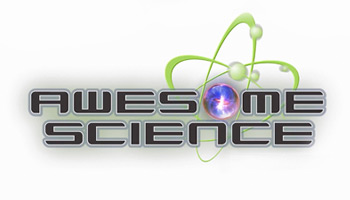 | | |
| --- | --- |
| Mondays | 6:30 AM, 2:30PM, 6:00PM, 10:30PM |
| Wednesday | 6:30AM, 2:30PM, 6:00PM, 10:30PM |
| Fridays | 6:30AM, 2:30PM , 6:00PM, 10:30PM |
| Saturdays | 2:30AM, 10:30AM, 6:30PM, 10:30PM |
All times Central Time Zone
THE AWESOME SCIENCE SERIES
The Awesome Science series takes teens and adults on a field trip around the world to explore geologic and historical evidence which supports the Biblical record.  The series is hosted by teenager, Noah Justice.
---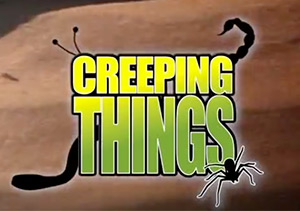 CREEPING THINGS
Creeping Things is a series hosted by reptile expert and herpetologist, Nathan Hutcherson. Nathan and his two kids explore across the world, hunting down every animal that creeps on the ground, showing off God's incredible creation. Animals include snakes, reptiles, scorpions, and other amazing creatures.
---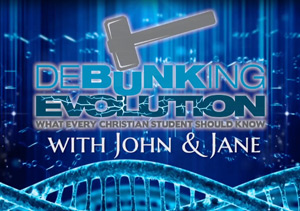 DEBUNKING EVOLUTION
Join study partners, John & Jane as they explore the challenges to the evolutionary theory and why the Bible makes the most sense of the scientific evidence.
Most public schools teach evolution theory as fact, taking a serious toll on the faith of many unprepared Christians. Yet the straight-forward account in Genesis provides the true history of Creation, often making more sense of the evidence. The six-lesson program helps students understand the weak foundations of evolution, teaching them a strong case for the truth of Biblical Creation.
JOB OPPORTUNITY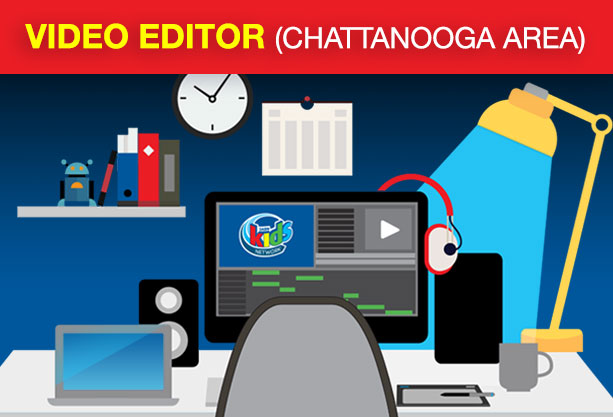 3ABN Kids Network is looking for a video editor in the Chattanooga, TN area. Applicants must be proficient in Final Cut Pro X (or Adobe Premiere), Motion 5.2 (or Adobe After Effects), and Photoshop and have five years of recent experience as a video editor. Please include a demo reel demonstrating various editing styles, motion graphics, and image editing work. In addition, sound mixing, color grading, and production experience is a plus. Send résumé and demo reel (video samples) to Brenda Walsh, 3ABN Kids Network, PO Box 220, West Frankfort, IL 62896, or email brenda@brendawalsh.com for more information.
---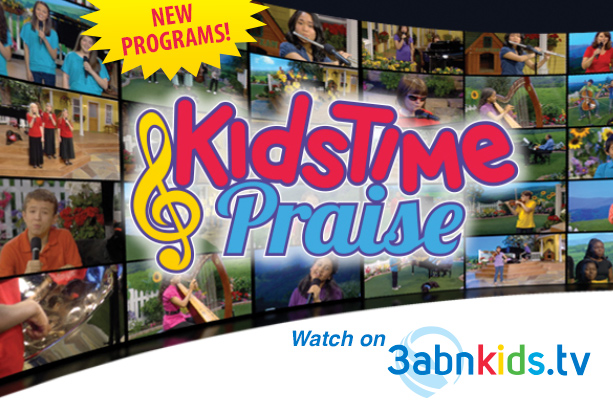 ALL NEW PROGRAMS!
---
New Kids Time Praise programs are currently airing on 3ABN.tv and 3ABN Kids Network (3abnkids.tv) each Saturday at 8:00 AM and 6:00 PM (EST)
Reairing on both channels Tuesdays at 6:00 PM (EST) and on Kids Network throughout the day on Fridays.